Applying for: Medical Assistant - Akron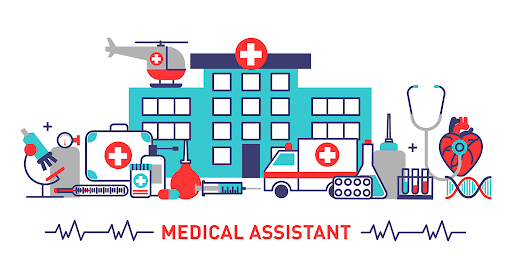 This is a temp to hire position.
Hours: Mon-Fri, 8:30am-5pm
$14-$16/hr.
Our ideal medical assistant will provide patients with information and healthcare services while maintaining a positive, professional demeanor as well as supporting our providers in various clinical and administrative areas.
REQUIREMENTS:
Must be a graduate of a certified medical assisting program.
*Effective verbal communication
*High level of professionalism
*Electronic Health Record (EHR) experience
*Patient scheduling abilities
*Strong organizational skills
*Maintain a high level of confidentiality/professionalism
*Be a dedicated, team player
Please contact Laura @ 330-475-7939 or submit resume to Lbucy@accuratestaffinginc.com
Step 1 of 5 - Applicant Info